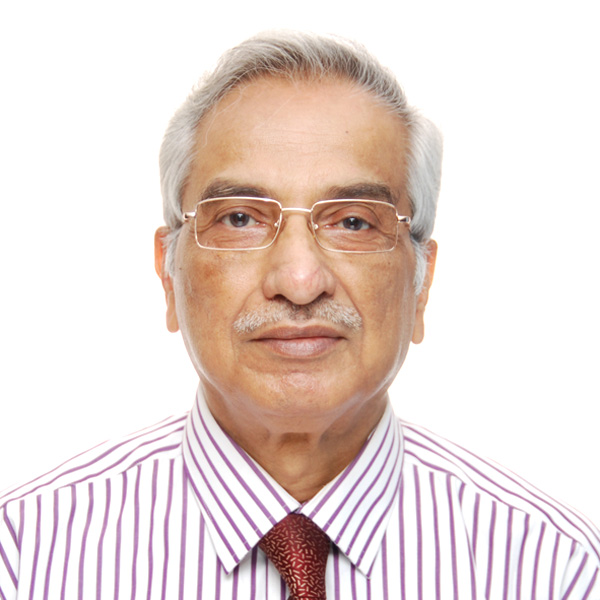 Professional Qualification: BE (Mech); Business Excellence Champion
Name of the last Employer: Eveready Industries India Ltd. [Formerly known as Union Carbide]. Retired February 2005.
Last Position held: Chief [Senior General Manager] TQM at Corporate office reporting to MD for driving excellence in the organization in 9 manufacturing units at various parts of India, along with Safety, Health & Environment. The organization achieved many milestones in excellence- 3 times winner of CII (ER) TQM award, 2 times National Champion of CII QC convention, HR excellence award, Safety awards etc.
Professional Experience (During Employment): Joined as management trainee at Union Carbide in 1967, having 37years of experience in various aspects of plant operation and business management. Operated as Chief of manufacturing unit and manufacturing location and handled independently two manufacturing units for 6 to 7 years and doubled the turnover without adding manpower. Have experience of project & plant engineering as Manager engineering, innovative product development as Manager R&D. Also have served on deputation for >2 years parent company Union Carbide as advisor for turning around plant at Jakarta, Indonesia.
Training: Trained by A.T.Kerney at USA for WCM [World Class Manufacturing/Maintenance]; External/in-house professional training on TQM/TPM [TPM by Mr. Yamaguchi of JIPM] and Louis Allen Management system (Plan, Organize, Lead & Control for performance improvement/Business excellence)
Current Engagement: Freelance consultancy. Listed in the panel of senior assessors of CII IQ Bangalore as Business Excellence Champion for CII-Exim bank award and HR excellence award. Actively involved in CII- ER excellence activities like presiding as jury in TQM award, QC circle conventions.

Experience: Carried out assessment for CII-Exim Bank award for Business excellence, PM-trophy for steel plants and also provided Business excellence consultancy to Aditya Birla group, RPG, NTPC, BEL, CESC. BHEL etc. Served as senior assessor for leading the assessment team for assessments in the CII-Exim bank award and HR excellence award.

Member: Member of Royal Calcutta Golf Club